We offer a number of different media presentations.  From countdowns to start an event, to slideshows, to announcement videos, to promotional videos, we've got you covered.  We have a long history of operating media for churches and businesses.  We can help assist in setting up a new system, upgrade a current system or be a consultant on the project at hand.
Below you will find several videos that we have used in the past for our local assemblies.  You will find an example of a customized countdown with a personalized welcome message and a song to accompany it. You will find an announcement video for a church that has information about upcoming events. This particular video is used on Sunday mornings in both the main auditorium and foyer before and after service.  There are a few promotional videos to give you an example what we can produce and you will find a few logo reveal videos that add an extra little professionalism to a project.
If you are interested in our Media services, please Contact Us.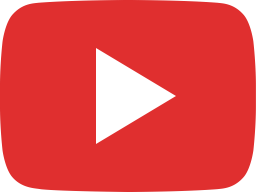 KLF Group Baptism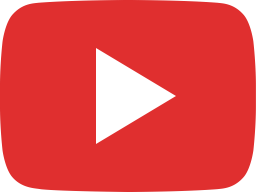 KLF Streaks Logo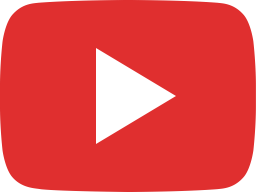 KLF Wall Collapse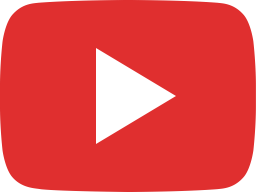 DFC Wall Collapse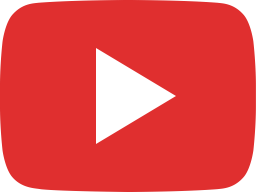 Classic Logo Opener KLF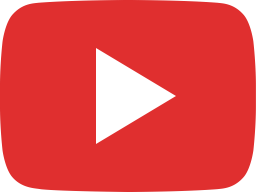 Pre Service Countdown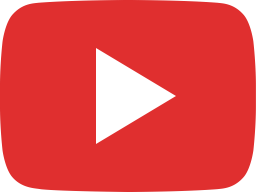 Weekly Announcements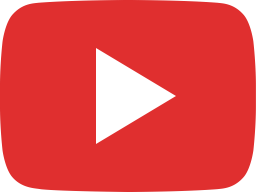 Church Welcome Video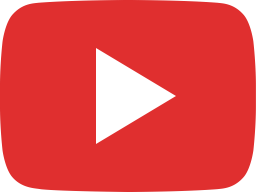 MCM Summit Promo 2