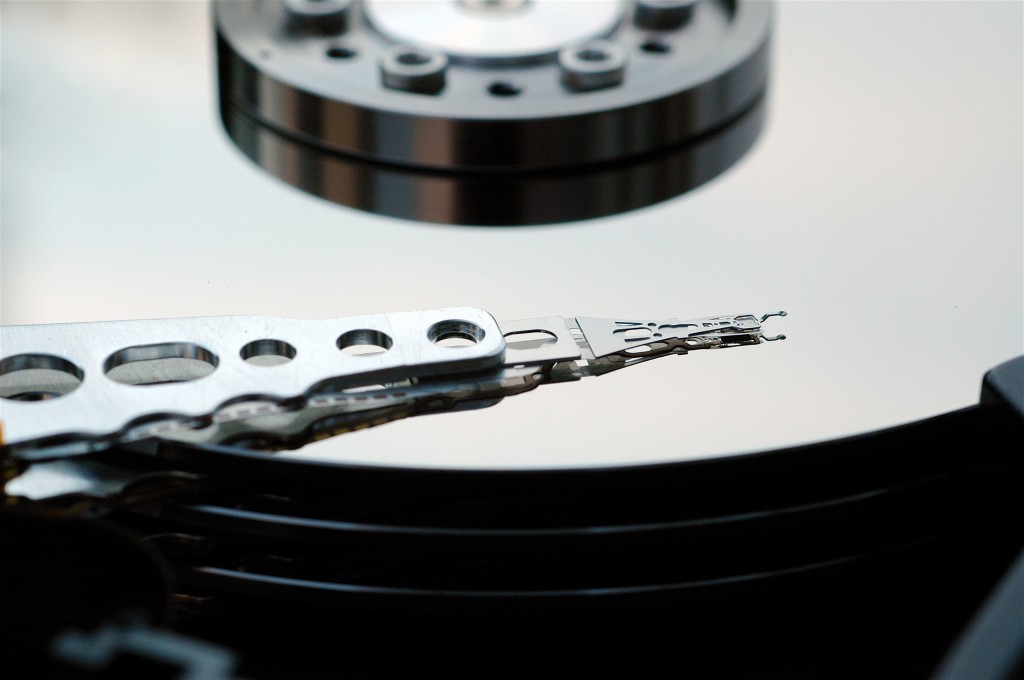 The hard drive is the most important and valuable piece in your computer because that is where your data is stored.  Traditional hard drives are extremely delicate due to all of the moving parts inside of them.  This is why over the past several years, solid-state drives (SSD), have become so popular.  They don't have any moving parts, similar to a thumb drive (or jump drive).
If your hard drive crashes, not all hope is lost.  There are ways to get your "lost" data back, and we can do it.  We can also upgrade your hard drive to a SSD.  We transfer data, preform backups to external disk, and even transfer data to cloud storage.  There are many options available.
We also can erase and destroy hard drives!
Data Recovery
Erase/Destroy
Upgrade to Solid-State
Transfer Data to Cloud Storage
(Mega, iCloud, Dropbox, My Drive, SkyDrive)
Transfer Data from Hard Drive to Hard Drive
Backup to External HD or Cloud